Make Smarter Talent Acquisition Decisions with Our Latest Insights on India's Job Trends
Download Now!
Build a career that you love
At Taggd, we get to work each day to help people have simpler and smoother access to better jobs so they can fall in love with what they do, just like us.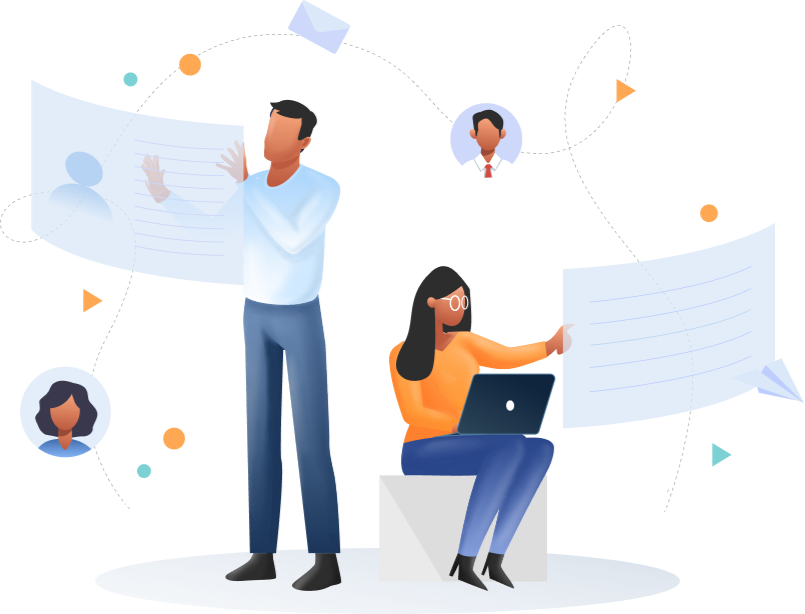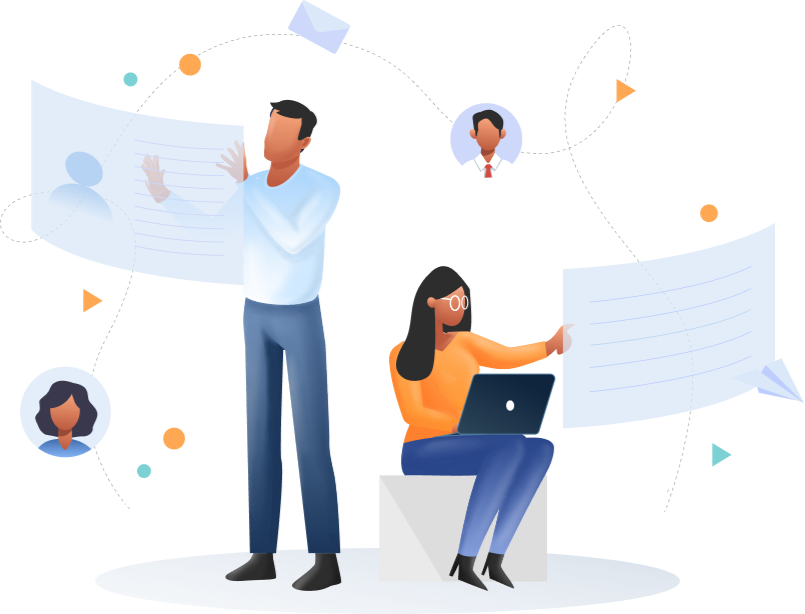 Got To Say Something?
We are listening...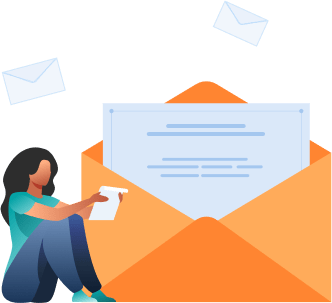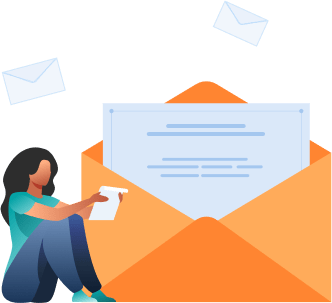 We use cookies on our website to give you the most relevant experience by remembering your preferences and repeat visits. By clicking "Accept All", you consent to the use of ALL the cookies. However, you may visit "Cookie Settings" to provide a controlled consent.