Make Smarter Talent Acquisition Decisions with Our Latest Insights on India's Job Trends
Download Now!
Decoding Jobs Sectoral Reports
Decoding Job Sectoral Report provides a comprehensive and holistic outlook of the ever-evolving job and talent ecosystem in India for the selected sectors. Conceptualized by Taggd, in collaboration with CII, each sectoral report combines the macroeconomic factors governing the Indian economy, disruptions impacting the job landscape, demographic details of the current talent pool, along with current demand insights shared by talent leaders to better understand the job landscape of the selected sectors.
Download Decoding Jobs Sectoral Reports
Best Companies To work For
Best Companies To work for in India is a joint initiative between Business Today and Taggd. It aims to understand the Perceptions and Aspirations of India's Talent across industries. It gives a great insight into how the specific verticals of the industry and the industry itself at large can align their Employer Brands to aspirations and thoughts of the Indian workforce of India.
Download India's Coolest Workplaces Reports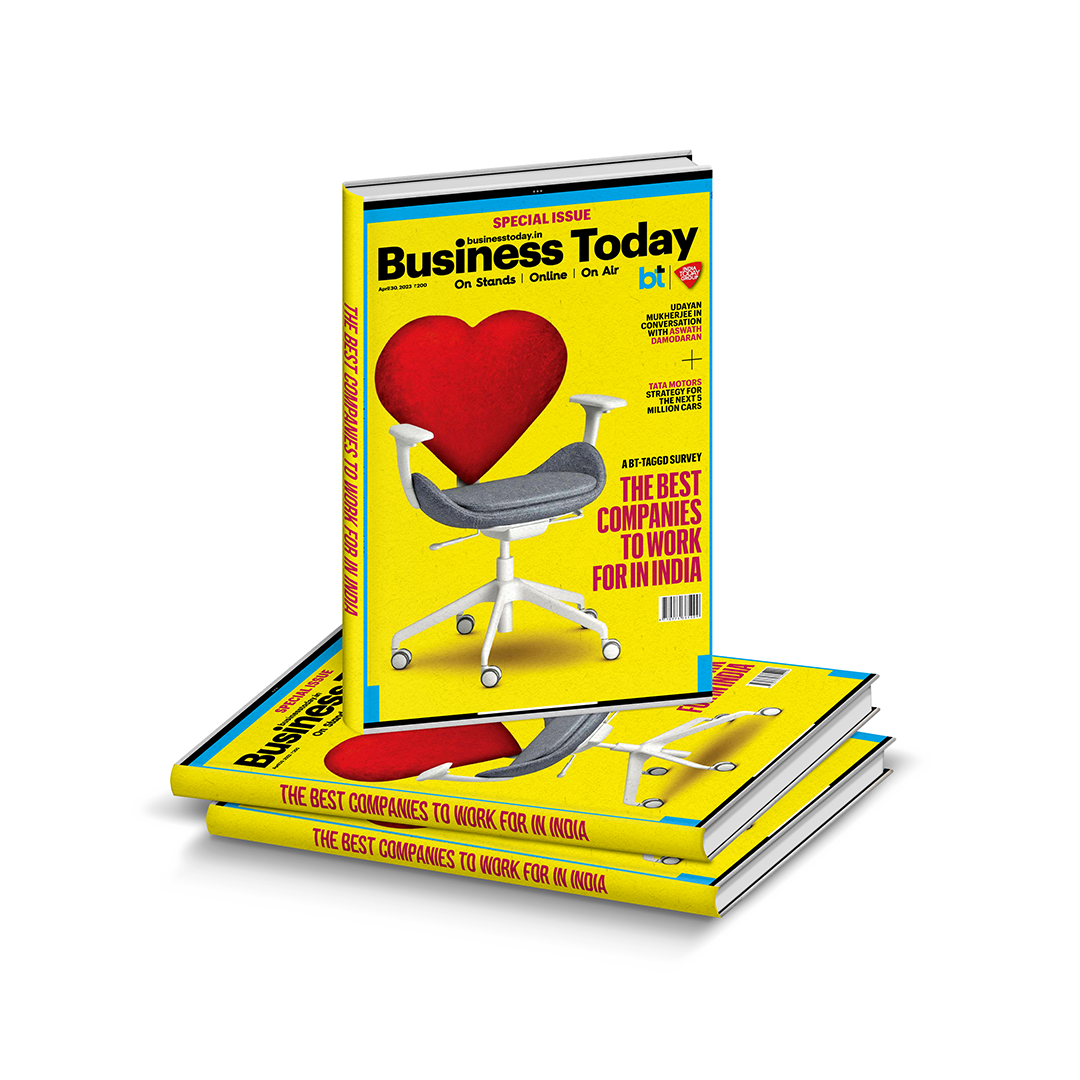 India Skills Reports
With an aim to bridge the skills gap of India's workforce, and help young talent discover new opportunities for employment, Wheebox, CII, and Taggd come together every year and bring to you the India Skills Report. The 8th edition of the India Skills Report (ISR) 2021 focuses on the post-COVID landscape of Talent Demand and Supply in India. The report presents the two sides and compares them to understand how the employability landscape of the nation has changed post-COVID. ISR 2021 analyses the readiness of our present talent pool for new-age jobs and the skills that employers are today seeking in prospective employees.
Download India Skills Reports