Make Smarter Talent Acquisition Decisions with Our Latest Insights on India's Job Trends
Download Now!
IT Hiring Intent for 2021
The India hiring intent survey 2021 put forth the hiring intent of 200+ employees, of which 10% constituted the IT sector. Of all the companies surveyed from adverse range of industries, 46 percent reflected a positive intent towards hiring while only 17 percent remained negative in their hiring attitude. A significant 37 percent reflected no change in their hiring intent as it was expected to function as usual in the financial year 2021-22.
Download Decoding Jobs 2021 Sectoral Report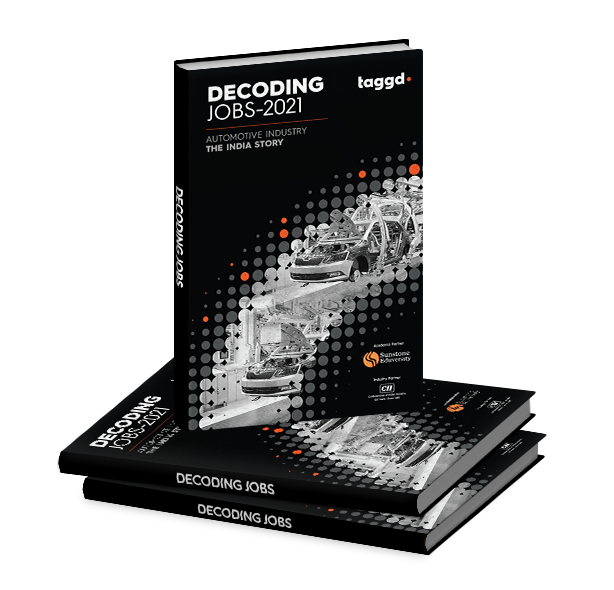 Taggd Powering the IT market
1000

+

No. of Hiring done (Annually)
100

+

Niche Skills or Senior Positions
86

%

Candidate Satisfaction Score
30
Days to Fill (Req. to Offer) blended across verticals and functions
Types of Business Catered

Infrastructure

Business Applications

Analytics

Cloud

Engineering

Semi-conductors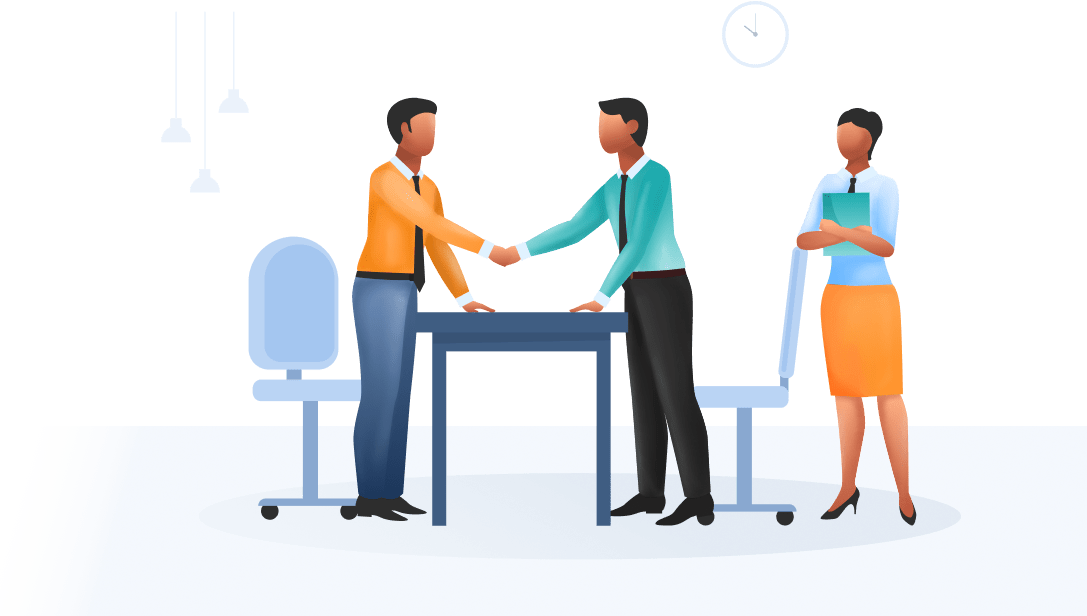 Key Roles Hired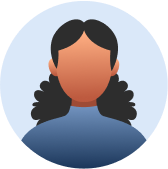 Abinitio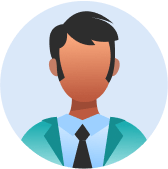 Big Data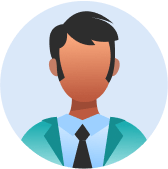 Java Developers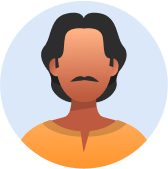 Dev Ops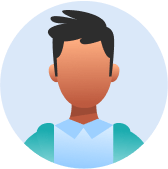 Data Modeler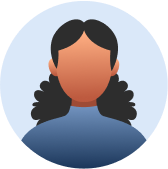 Data Scientists & Researchers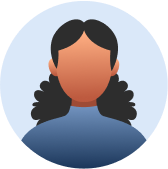 Full Stack Developers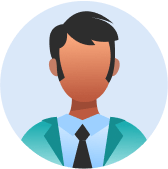 UI/UX Developers
Find and grow your IT Career Circle
The one place to make your career more social Career Circles @ Taggd is an exclusive talent community that will help you stay professionally updated and keep you inspired. Connect with like-minded professionals and peers who are passionate about the same industry, work area or job role.
Access to Mentors and Peers

Exclusive Job Opportunities in India and Trends

Career Advice and Insights

Specialized Programs and Events
Join our Career Circle for IT professionals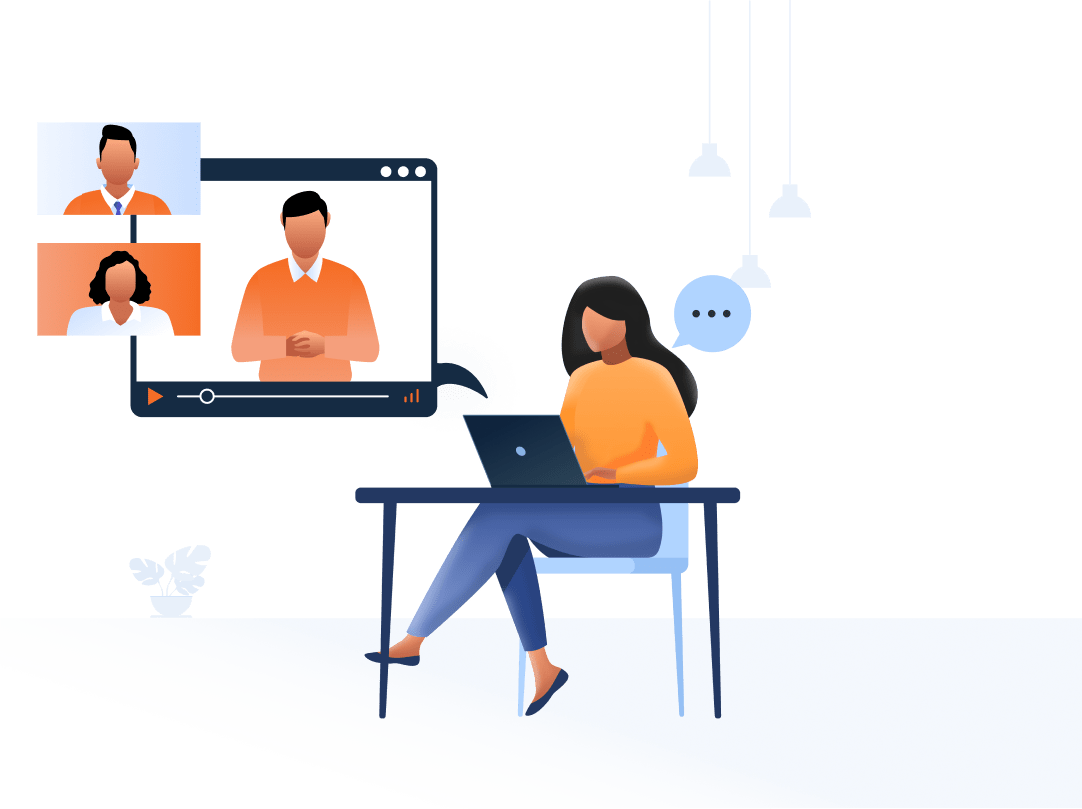 Want to know more?
IT recruitment is the process of hiring qualified IT professionals for various roles within a company. It involves sourcing, screening and interviewing candidates to fill positions in software, DevOps, AI/ML, product management, and more.
How does Taggd help with IT recruitment?
Taggd provides businesses with tools for IT recruitment, such as job postings on its platform, access to read-to-hire talent pools, and automated resume analysis. We also offer custom solutions such as industry-specific assessments that can be used to identify the right skill sets required for each role. This helps employers make better hiring decisions and improve their quality of hire.