Make Smarter Talent Acquisition Decisions with Our Latest Insights on India's Job Trends
Download Now!
Trusted by 100+ Employers













Find the right match
Taggd Enriched Candidate Profiles: Power of knowing more

Taggd is a digital recruitment platform that helps discover the overall employability traits of a candidate such as cognitive, behavioral, technical, language, functional, psychometric and more, into comprehensive Taggd Enriched Candidate Profiles, meeting 90% of the data sufficiency required for your hiring.

The Taggd Scoring Model: AI/ML at work

The Taggd Score (t. score) gives you the power to leverage world-class talent that fits your company – just like a glove. This AI/ML-powered proprietary scoring model enriches every profile, making it easy to filter down from 1000s to 1.

Access to the Art and Science of Hiring

Hire candidates with ease. Get access to actionable insights and market intelligence to empower the Hiring Manager to take the right hiring calls. Every time.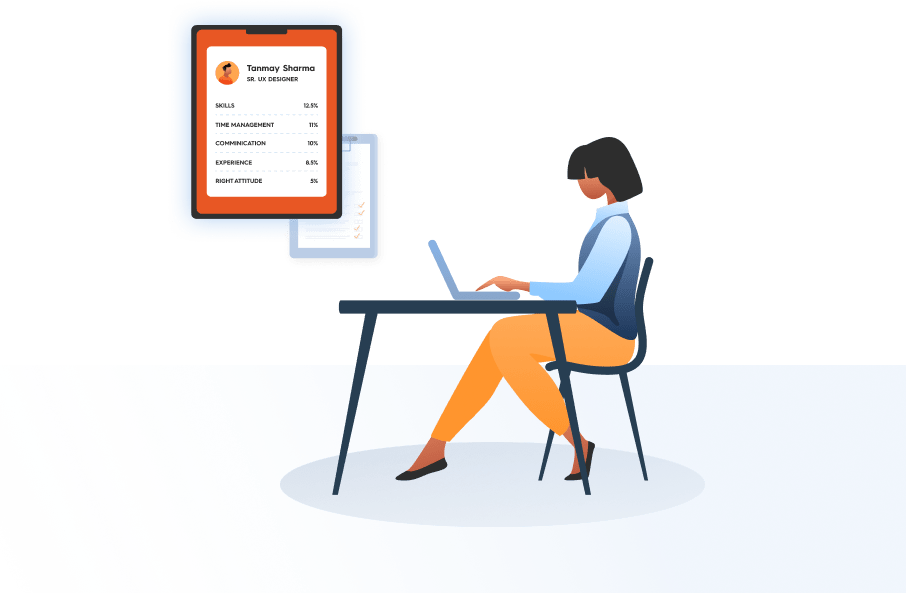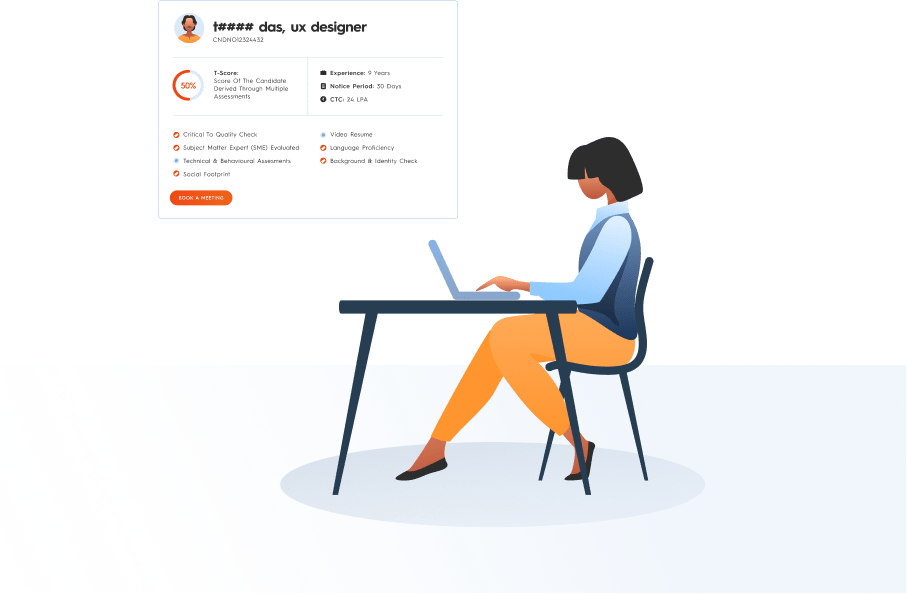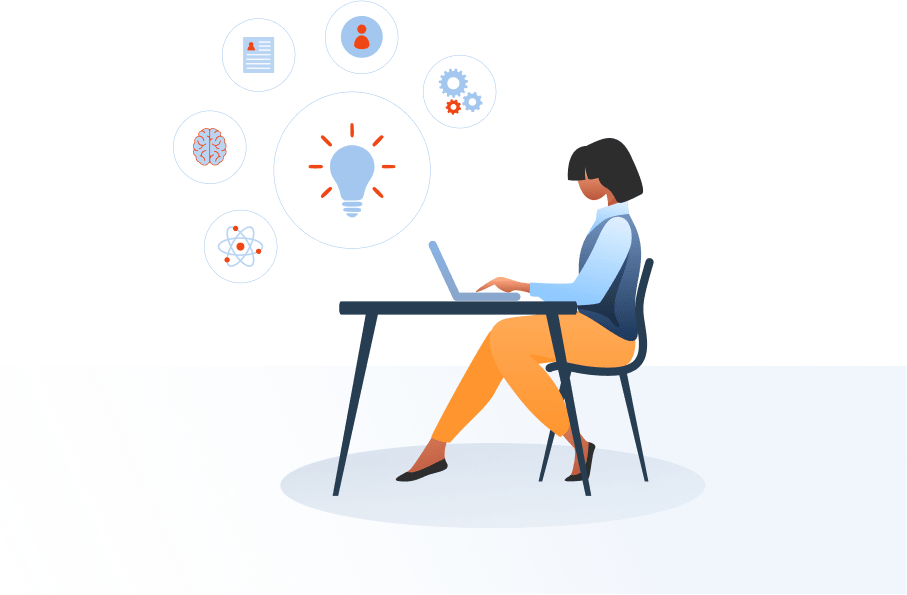 Every Taggd Enriched Candidate Profile comes with interview feedback, video resume, social footprint checks, identity checks, assessments, and much more...
Sign up and get access to your next hire's Taggd Score (t. score)
Sign Up Now
Industry segments powered by Taggd
Which industry next? Stay updated on new industry launches. Subscribe now
Power of Taggd in Numbers
100000

+

active candidate database
Words that make our day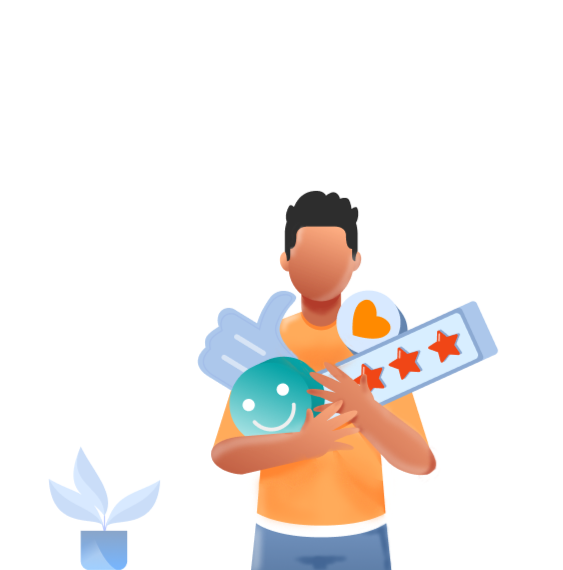 Kelly (Thyne) Pratt
VP-Talent Acquisition
Honeywell
BIG THANK YOU to the Taggd team for your dedication to excel by driving diversity, filling critical roles, attracting the best talent, onboarding with success, and the list goes on. You are all STARS at Taggd !!!

Rajeshwar Tripathi
CPO
Mahindra & Mahindra
We are glad to have had an alliance with Team Taggd as a co-creator since 2013. Taggd has re-engineered our hiring process in the technological domain and helped us in attracting the right kind of talent.

Ravindra Kumar G.P
CHRO
Tata Motors
Taggd has made a sizeable contribution in reinventing the hiring game at Tata Motors since 2015. Their recruitment team has a good understanding of the domain, industry best practices, our requirements examines.
Want to know more?
What do you mean by Taggd enriched profile?
Taggd Talent Advisors work with every candidate to understand and gauge their skills around various parameters including functional, technical, and behavioral along with some mandatory checks. The result will be a comprehensive Taggd Enriched profile which provides 90% of data sufficiency needed by employers to make the hiring decision.

What do you mean by Taggd Score (t. score)?
Taggd AI-powered proprietary scoring model applies data science and human knowledge to generate dynamic t. score after scoring the candidate for each stage as per the job requirements. T. Score is given in percentage. Higher the t. score for any job higher are your chances to be chosen by the employer. t. score will be part of Taggd enriched profile and can vary as per the job role or industry.

How Taggd can help in searching for best talent?
We automate sourcing at scale so that you don't have to spend hours getting tired needlessly, searching for the right candidates. The Taggd algorithm does the sorting for you and that's why most employers who subscribe to Taggd for hiring.

How is T. score calculated?
AI-powered, Taggd platform's proprietary scoring model applies data science and human knowledge to generate dynamic t. score after assessing the candidate at various stages and mapping the same to the job requirements entered by the employer.

How Taggd Platform is different from Job Boards?
The Taggd platform collaborates with various job boards to source candidates. It also helps in benchmarking candidate skills through thorough assessment by subject matter experts.

How will the Taggd platform help in reducing the Time-to-hire?
On an average, any hiring process starting from job requisition to offer rollout may take 25-30 days. However, Taggd platforms provide pre-screened candidates who have completed behavioural & technical assessments, given multiple interviews to various subject matter experts, and have submitted basic necessary documents. The completion of these steps reduces the time to hire from 30-35 days to 3-4 days thus reducing the Time-to-hire.

What is the use of AI in hiring?
AI in hiring allows employers to automate tedious and time-consuming aspects of the hiring process. It allows employers to speed up their recruitment process and make data-driven decisions to source the best talent for a given role.
How Taggd leverages AI in hiring?
Tagged leverage AI in hiring to identify the right fit for a particular position from a talent pool of pre-screened, pre-interviewed, and read-to-hire candidates. Our AI-powered platform enables a faster, unbiased selection process and improves the candidate experience. It helps increase the accuracy of a business's hiring decisions by providing an enriched candidate profile.
Got To Say Something?
We are listening...