Make Smarter Talent Acquisition Decisions with Our Latest Insights on India's Job Trends
Download Now!
Home » Case Studies
Case Studies
Industry
How Taggd has made a difference in companies by unlocking the power of hiring right
How Taggd Optimized the Recruitment Cycle of a Multinational Chemical Company
The client sought Taggd's help to review their recruitment process and identify hiring cycle gaps that can help them reduce the overall recruitment ti...
read more

Discover the Taggd Difference with Our Customer Success Stories
Got To Say Something?
We are listening...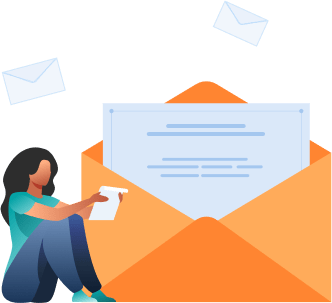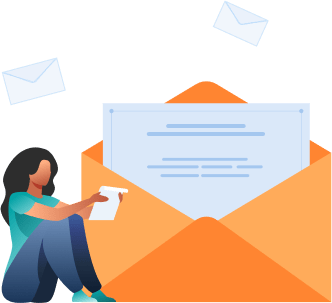 City


We use cookies on our website to give you the most relevant experience by remembering your preferences and repeat visits. By clicking "Accept All", you consent to the use of ALL the cookies. However, you may visit "Cookie Settings" to provide a controlled consent.