Stay Ahead of the Talent Acquisition Game: Register for Decoding Jobs 2023.
Register Now!
Decoding Jobs 2023
India: Safe Shores Amid the Global Crisis
India's young, growing population and increasing labor force make it well-positioned to weather the global economic crisis. This is a crucial opportunity for leaders to come together how we can capitalize on this favorable position for incremental employment generation in the year ahead.
Conducted by Taggd.in and CII, Decoding Jobs Annual Conclave deep dives into the intricacies of the Indian Job landscape with the help of and for the entire ecosystem – The Government, Industry, and Academia. The initiative aims to bridge the gap between India's talent supply and demand, while bringing together readiness of our present talent pool for existing and new-age jobs across key sectors.
Our Reach
0
Organizations participated
0
Mins. of insightful discussions
Speakers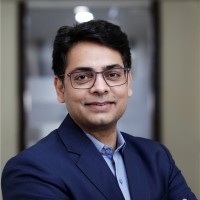 Gautam Kumar
CHRO & Director People Experience - SKF Group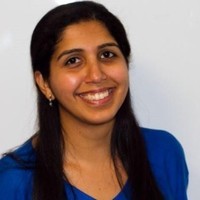 Hufriz Karkaria
Sr. Director, Head of HR Partnering & People Experience (Px) - India
Labcorp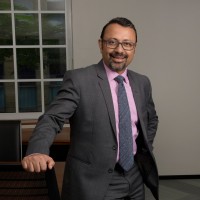 Himal Tewari
CHRO - Tata Power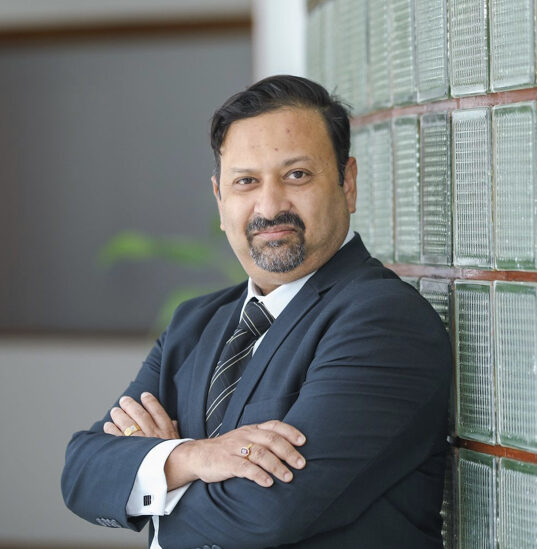 Indranil Choudhury
President and Head of Human Resources - UTI Mutual funds
Glimpse Of Previous Editions
Decoding Jobs 2023-Annual Conclave Registration
<![endif]-->
Partners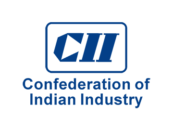 Industry Partner
Media Partner