Make Smarter Talent Acquisition Decisions with Our Latest Insights on India's Job Trends
Download Now!
Sneak Peak of ISR 2016
Did You know
Pharmaceuticals, Retail, and Telecom see significant growth in hiring

Overall employability increases to 38.12% from the previous high of 37.22%

Employability showing a positive trend across both genders

Delhi NCR, Karnataka and Maharashtra are the preferred states for hiring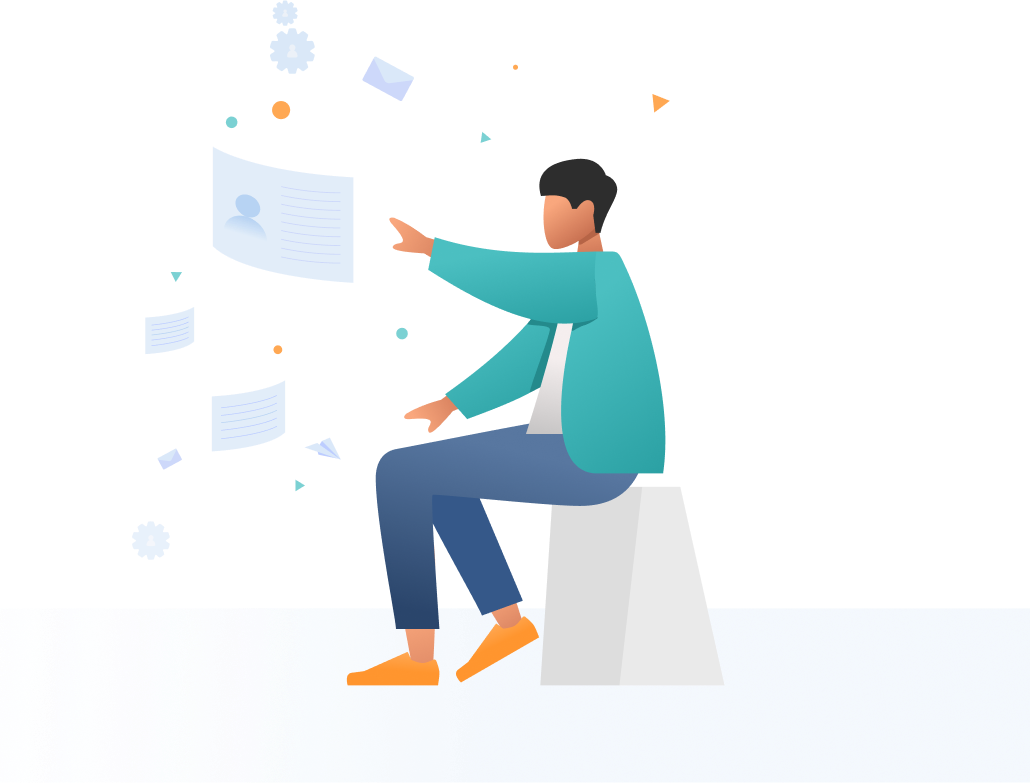 How can this report help you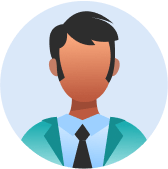 Candidates
Can plan their careers based on insights gained on he demand of the talent, in which sectors etc.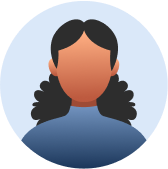 Employers
They can plan their future talent acquisition plans based on the insights gained on supply of the talent.