Make Smarter Talent Acquisition Decisions with Our Latest Insights on India's Job Trends
Download Now!
Sneak Peak of ISR 2014
Did You know
Engineers and Pharmaceutical executives are the most employable candidates

Hospitality and Engineering sectors dominate the hiring trends

Three States with the maximum supply of employable talent
Punjab, Haryana, and Delhi contribute the most to the nation's eligible workforce

Job Portals dominate as the most preferred sourcing channel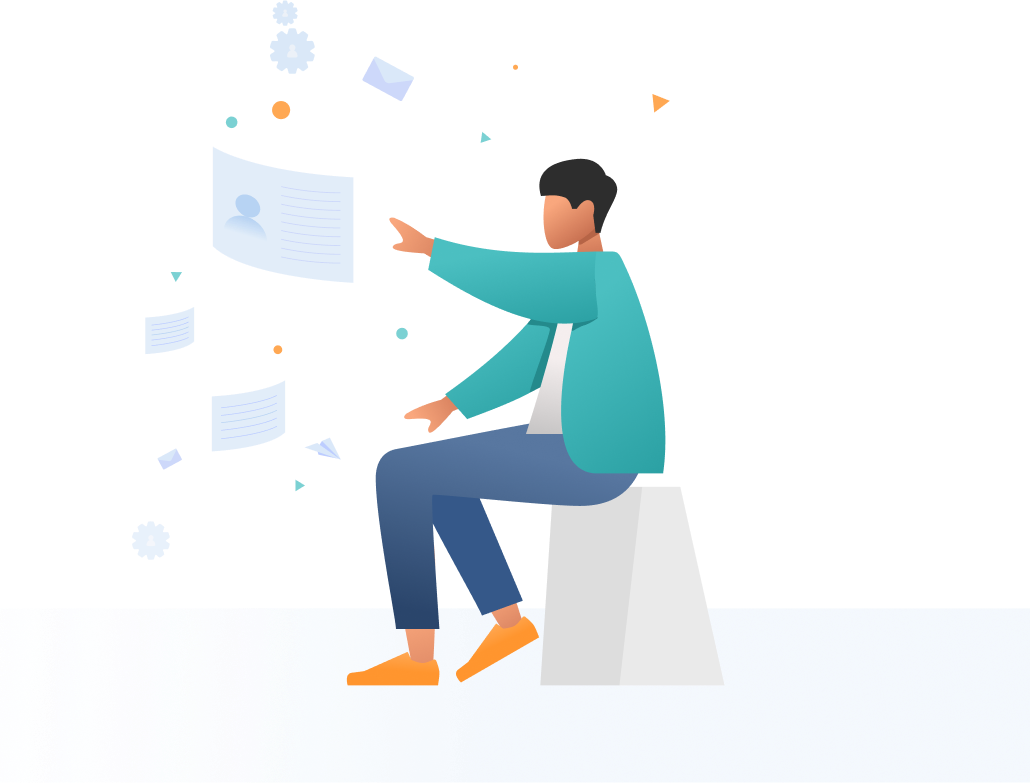 How can this report help you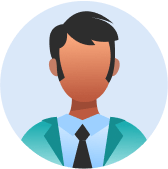 Candidates
Can plan their careers based on insights gained on he demand of the talent, in which sectors etc.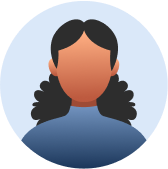 Employers
They can plan their future talent acquisition plans based on the insights gained on supply of the talent.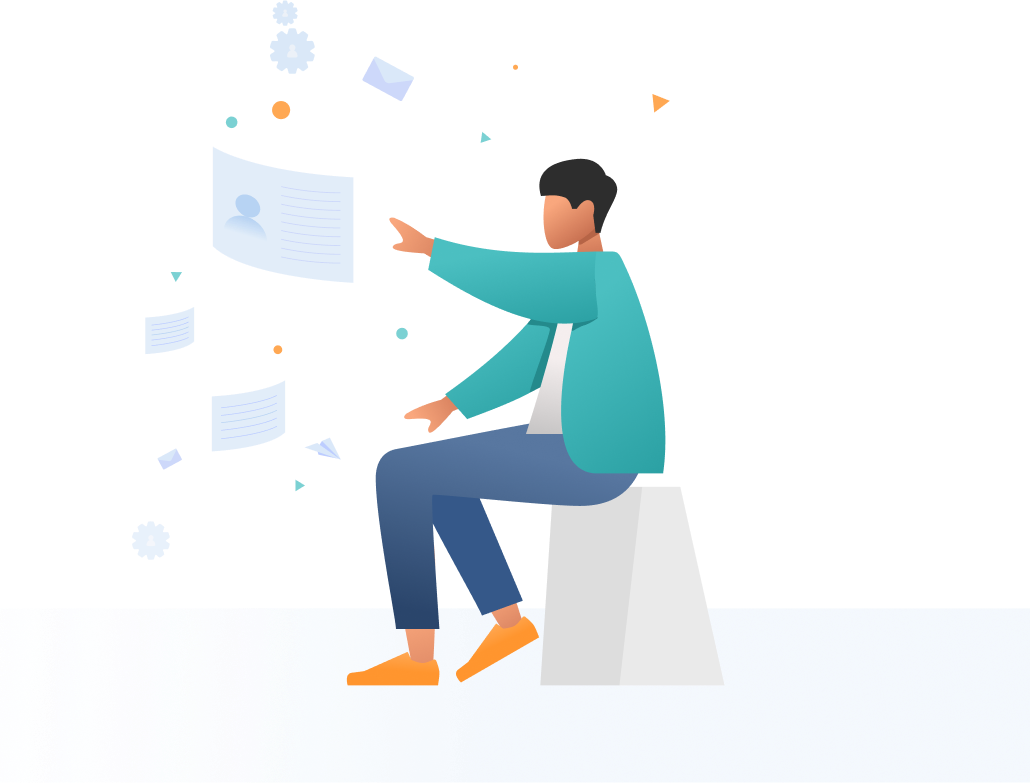 Key Contributors

Saurabh Govil
Senior Vice President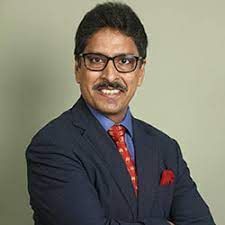 Prabir Jha
Senior Vice President and Chief Human Resources Officer
Leaders Speak
Demand-Supply gap for talent has been a challenge for some time now. In the IT sector, despite various corporate initiatives, availability of ready talent is a problem. A lot of time and investment is done to get the students to be ready to deliver.
Wipro
Devesh Srivastava
Sr. Vice President - Group HR
Education factories match demand & supply by producing qualified people, though skills have taken a back seat. Corporate needs Skills of Quality, Productivity and Sustainability. Only aspirants without skills are creating a huge talent shortage especially in niche markets like Pharma & Bio tech.
Teva Group
Mr. Prabir Jha
Senior Vice President & Chief Human Resources Officer
Shortage of skilled workforce is an identified problem area for quite some time now. I feel we need to understand challenges of skill reservoir & take focused steps, to ensure constant skill supply.
Tata Motors Limited