Make Smarter Talent Acquisition Decisions with Our Latest Insights on India's Job Trends
Download Now!
Sneak Peak
Hospitality, conglomerates and core sectors looking at a surge in hiring

Internal referrals replace job portals as the most preferred sourcing channel

Three States with the Most Attractive Talent
Delhi, Orissa, and Uttar Pradesh have the highest employable population

Soft skills desired by employers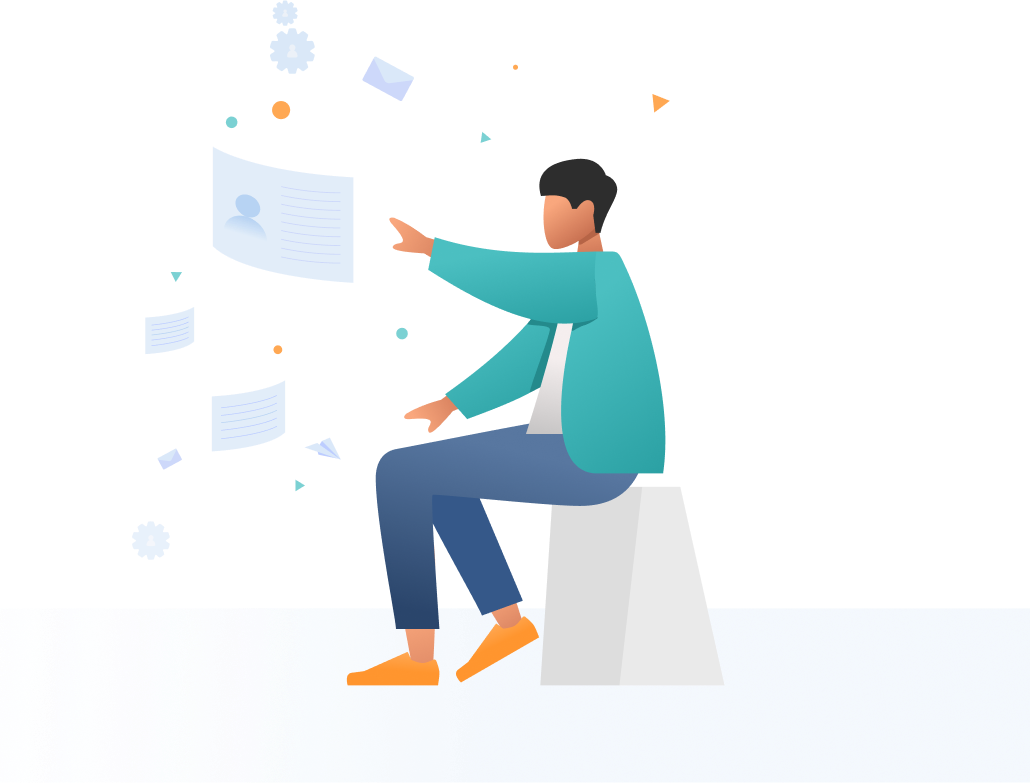 How can this report help you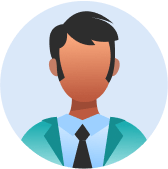 Candidates
Can plan their careers based on insights gained on he demand of the talent, in which sectors etc.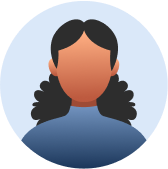 Employers
They can plan their future talent acquisition plans based on the insights gained on supply of the talent.