Make Smarter Talent Acquisition Decisions with Our Latest Insights on India's Job Trends
Download Now!
Did You Know
The GICs in india make up 25% of the global total and employ over 1.3 million people.
Sneak Peak
Global In House sector's hiring intent: Hiring in tier 1 cities likely to touch
69%

in 2022.

Talent mobilization will move from non tier 1 cities to tier 1 cities. It also reflects the number of employed. staff from cities in the tier I category will go to 69% in 2022 compared to 68% in 2021.
Top skills in demand: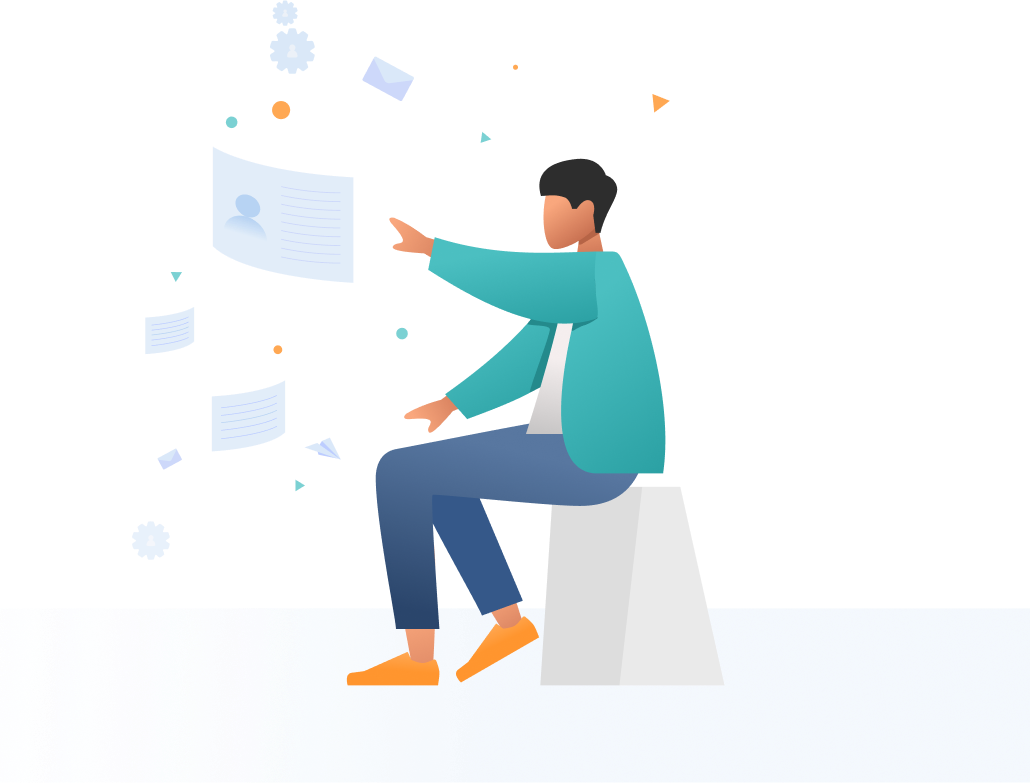 Leaders Speak

Tanvi Choksi
CHRO,
JLL India
We have seen rapid growth in the last 18 months despite the pandemic. Although India was significantly impacted, the workforce was quickly able to manage everything remotely. The market has constantly evolved since; we saw the lowest level of attrition last year, but now we are seeing a massive talent war this year. However, this talent war is temporary pressure that will further accelerate investments in upscaling of talent and therefore rebalance the availability of talent in India.
Tanvi Choksi,
CHRO,
JLL India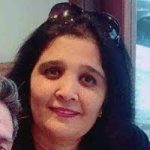 Mona Puri
Executive Director,
HR, Parexel
The silver lining in the pandemic is better talent availability. Unless there is a business that requires people to be at a particular location or an office, talent today is really geographically agnostic, at least for the GICs. Talent mobilization is expected to move from Tier 1 cities towards non-tier 1 cities and towns.
Mona Puri,
Executive Director,
HR, Parexel
Amol Gupta
People Leader,
FIS Global
We are now tapping talent pools irrespective of their location, focusing only on the skills requirements. To support this, we have made our entire hiring process digital - assessment-driven without any personal intervention. We also realized there is a need to evolve the way we engage with the teams. Higher accountability for engagement initiatives is expected to lay with the managers going forward.
Amol Gupta,
People Leader,
FIS Global
Key Contributors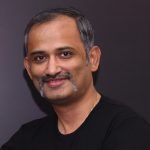 Abhishek Kumar
Director TA APAC, Honeywell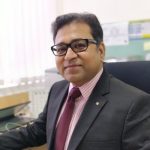 Amit Sharma
CHRO, Volvo

Munish Vasudeva
VP HR, Siemens