Make Smarter Talent Acquisition Decisions with Our Latest Insights on India's Job Trends
Download Now!
Did You Know
The #TASUPER10 winners were felicitated in the presence of 600+ live attendees creating waves in the industry.
Sneak Peak
Over 200+ recruiters participated, 10 winners and 9 diverse judges including CHROS, CEOs and venture capitalists.
Celebrating outstanding work done by recruiters in 2021. The winners were the types of recruiters/talent acquisition professionals that remained vigilant and responded to changing market demands.
Top skills in demand:
Reinvented sourcing to deliver quality hires.

Transformed a process change that led to cost efficiency.

Drove high volume ramp-ups in a time crunch.

Built a network of trust with engagement.

Successfully drove multiple facets of talent acquisition to drive direct business impact.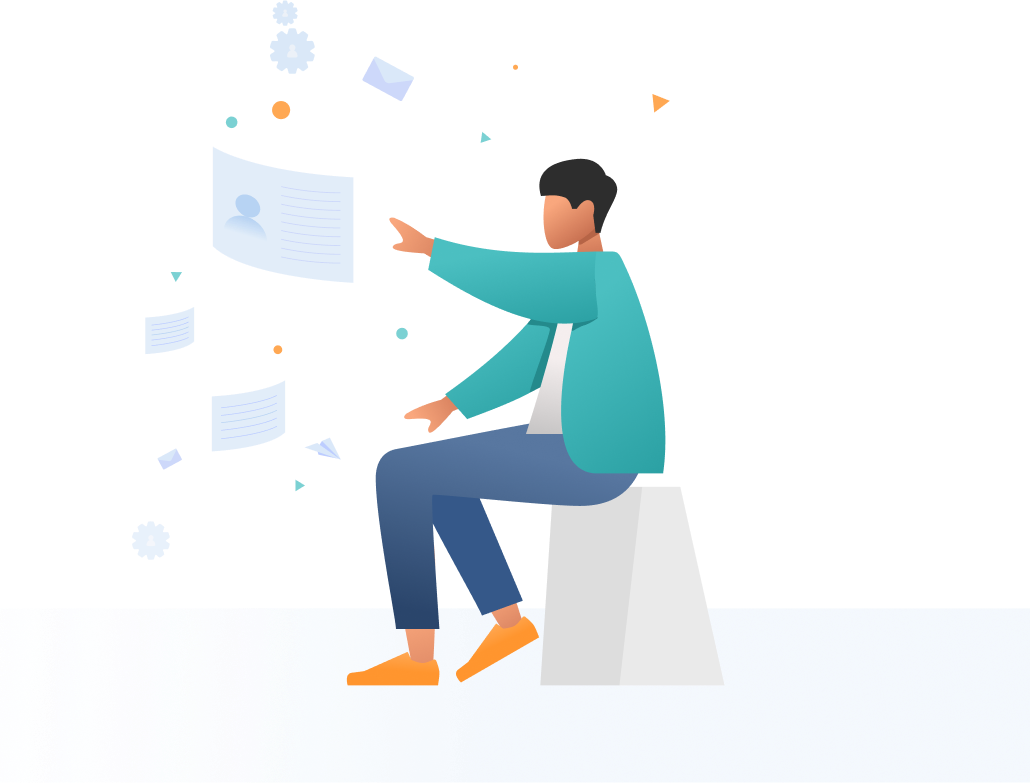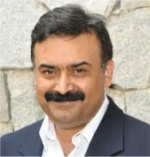 Abhijit Bhaduri
Founder & CEO, Abhijit Bhaduri & Associates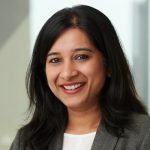 Asha Krishnan
Operating Director, General Atlantic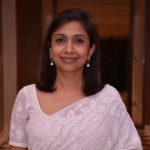 Anuranjita Kumar
Founder and CEO, WiT-ACE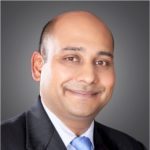 Dr Nishant Chandra
Sr. Director (Data Products), Visa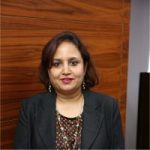 Madhavi Lall
CHRO, Deutsche Bank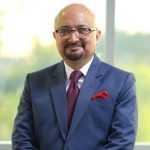 Rajiv Bhalla
Managing Director, Barco India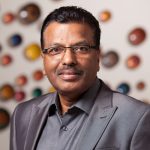 Pratap Samuel
President, Honeywell India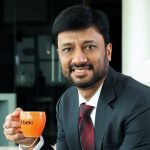 Sakaar Anand
India Head and Head of HR, BMC Software