Make Smarter Talent Acquisition Decisions with Our Latest Insights on India's Job Trends
Download Now!
Recovery and uptick in hiring
The BFSI industry has faced many challenges in the last few years. Not only did they face a stoppage of production during the pandemic, but the sector also experienced structural headwinds. However, the sector is seeing recovery and an uptick in hiring.
Sneak Peak of Decoding Jobs Sectorial Report
BFSI Sector's hiring intent:
78% Positive
Did you know that it is estimated that about 15% to 20% of the Indian workforce in the BFSI sector would be deployed in new jobs that do not exist today?
top skills in demand
Rapid technological adoption, demographic changes and other growth drivers would result in the creation the need of an additional 1.6 million skilled jobs in BFSI.
Data Analyst & Scientist

Social Media Marketing

Compliance

Front-end Web Development

Soft Skills

Robotic Process Automation (RPA)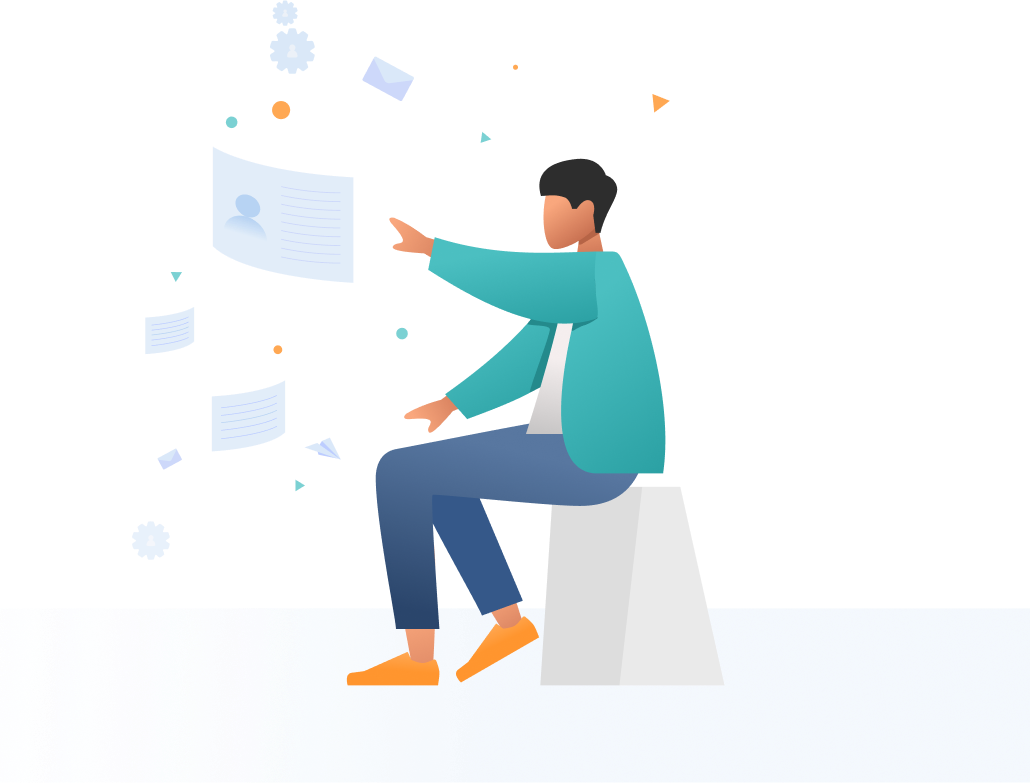 Leaders Speak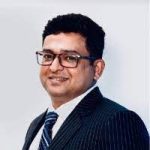 Mehraz Balaporia
Head – Talent Acquisition and Business Partnership
There are immense employment opportunities for home grown / local talent through Microfinance in Semi urban / Rural India. Amongst the lending sectors, the Microfinance business is one of the most profitable and human capital intensive sectors.
RBL Bank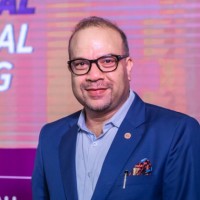 Manoj Tibrewal
Group Head – Human Resources, Distribution, MarCom and Branding
The Banking Industry's focus for the future will be business and organization acumen, re-skilling and focusing on internal mobility for wider exposure that will enhance performance of employees.
AU Small Finance Bank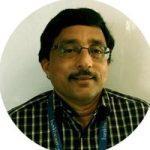 Sriram V
Chief Human Resources Officer
$5 Trillion cannot come from the Services Industry alone. In the last few decades, India has not focused on Manufacturing.
BankBazaar.com
Key Contributors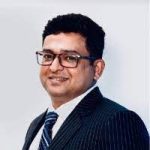 Mehraz Balaporia
Head – Talent Acquisition and Business Partnership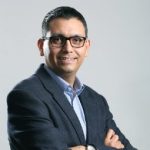 Prashant Bhatnagar
Director – Human Resources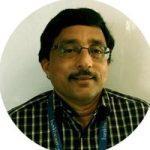 Sriram V
Chief Human Resources Officer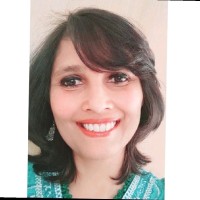 Vasudhara Srivastava
Senior Vice President – Global Human Resources