Make Smarter Talent Acquisition Decisions with Our Latest Insights on India's Job Trends
Download Now!
Recovery and uptick in hiring
The E-comm industry has faced many challenges in the last few years. Not only did they face a stoppage of production during the pandemic, but the sector also experienced structural headwinds. However, the sector is seeing recovery and an uptick in hiring.
Sneak Peak of Decoding Jobs Sectorial Report
E-Commerce Sector's hiring intent:
67% Positive
India's internet penetration is about 48% with 3/4th of the rural market yet to be tapped, hence is expected to create 12 million jobs by 2022.
top skills in demand
Increasing number of companies reaching the unicorn status in this sector has bolstered investor sentiment and many new jobs in retail and cyber-security are expected to be created.
Data Analyst & Scientist

Internet Of Things (IOT)

Digital & Social Media Marketing

Front-end Web Development

Soft Skills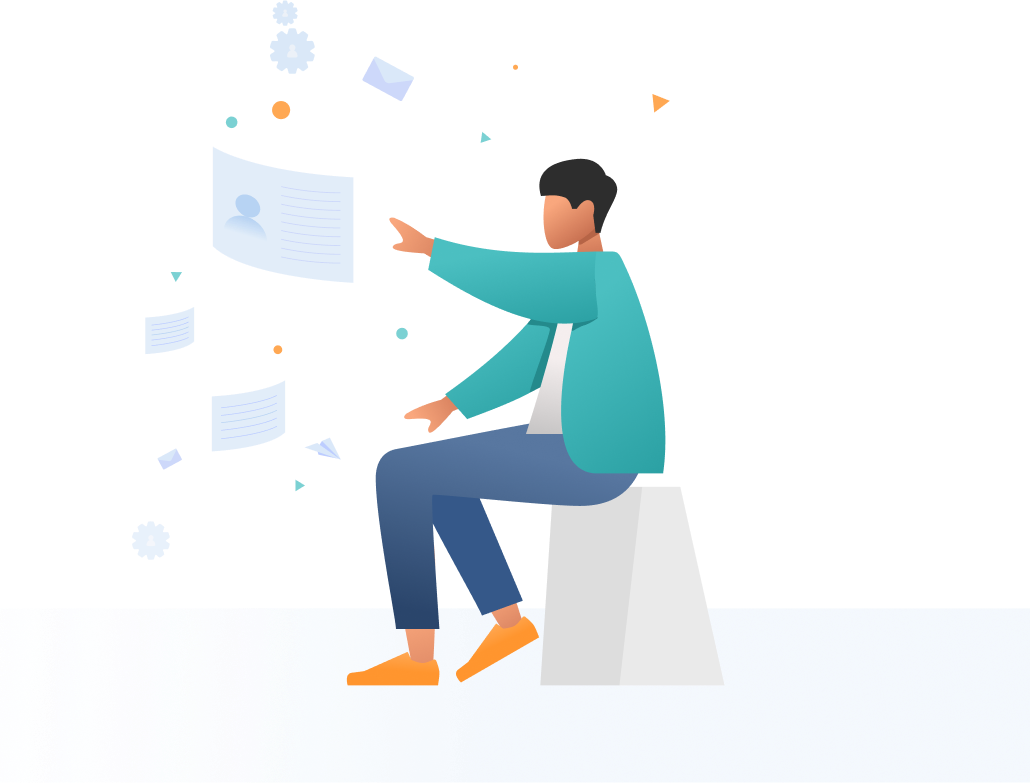 Leaders Speak
Nirav Jagad
Chief People Officer
Some of the new roles I foresee that will be in high demand in future in our industry will be in the space of Data Analytics, Cloud Computing, Cybersecurity, UI UX Designer, Legal and Compliance and People (HR) Professionals.
Nykaa.com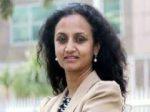 Vishpala Reddy
Regional HR Director & Head, Asia Pacific
Digital technologies such as artificial intelligence (AI) and robotics are transforming the nature of work and the skills needed to thrive in today's evolving corporate landscape. Humans and machines will increasingly work together to drive productivity.
Uber

Sunil Moorjani
Head – Human Resources
The Indian economy has off late seen the advent of an entrepreneurial mindset and outlook. Talent from more mature / evolved industries could possibly struggle to make this transition.
Quikr
Key Contributors

Faisal Nadeem Saiyed
Director - People Services, APAC
Nirav Jagad
Chief People Officer

Sunil Moorjani
Head – Human Resources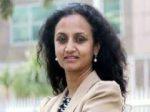 Vishpala Reddy
Regional HR Director & Head, Asia Pacific