Make Smarter Talent Acquisition Decisions with Our Latest Insights on India's Job Trends
Download Now!
Recovery and uptick in hiring
The Eng. & Manufacturing industry has faced many challenges in the last few years. Not only did they face a stoppage of production during the pandemic, but the sector also experienced structural headwinds. However, the sector is seeing recovery and an uptick in hiring.
Engineering and Manufacturing Sector's hiring intent:
33% Positive
Did you know that the government was targeting to create 100 million jobs in manufacturing by 2022.
top skills in demand
Demand skilled professionals would be the highest in the work experience band of 1-10 years, and the proportion of gig workers is likely to increase.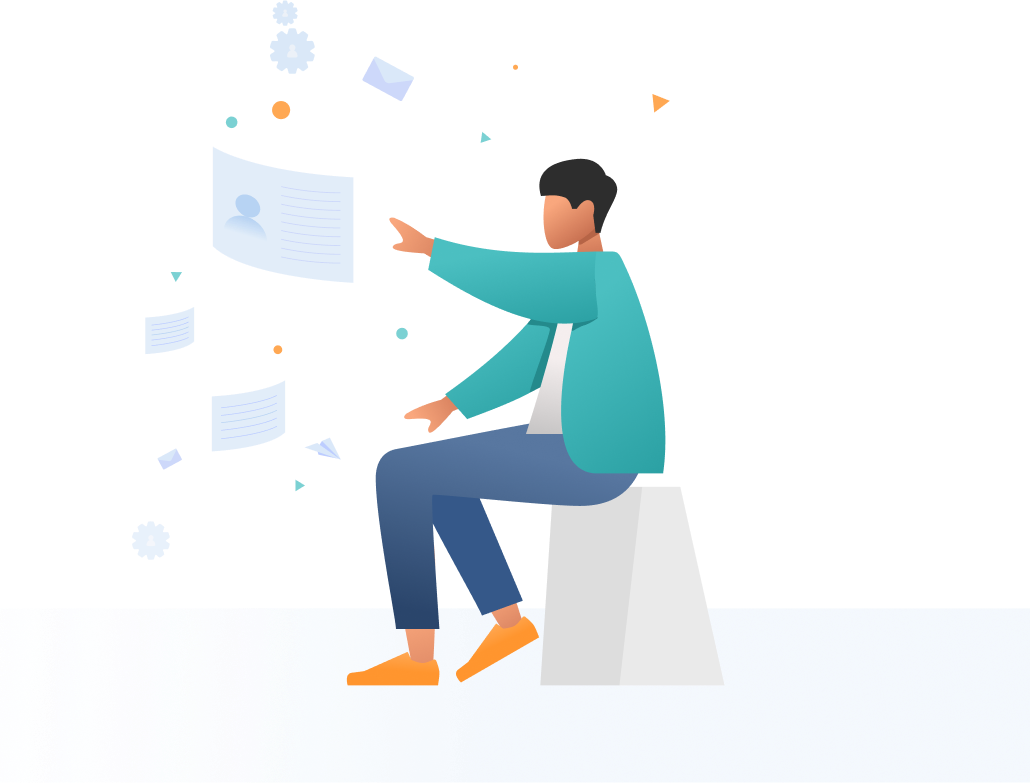 Leaders Speak
AmarDeepika Kashyap
President – Group HR
As manual interventions for strengthening the supply chain had limited impact, it became imperative to introduce new age technologies such as digitization, AI, Machine Learning, Robotics, VR & AR, for adding value to different segments of the supply chain.
Ashok Piramal Group
Sriram TV
Vice President – Human Resources
The future of jobs in India will be determined by the 3 factors of Globalization, Demographic changes and adoption of Industry 4.0 technologies.
Robert Bosch Engineering and Business Solutions
Key Contributors

Rashmi Mansharamani
Chief Human Resources Officer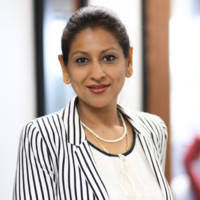 Rachna Parashar
Country HR Leader

Tanvi Choksi
HR Head and Director