Make Smarter Talent Acquisition Decisions with Our Latest Insights on India's Job Trends
Download Now!
Recovery and uptick in hiring
The IT industry has faced many challenges in the last few years. Not only did they face a stoppage of production during the pandemic, but the sector also experienced structural headwinds. However, the sector is seeing recovery and an uptick in hiring.
Sneak Peak of Decoding Jobs Sectorial Report
IT Sector's hiring intent:
40% Positive
The high attrition rate of 15-20% in the industry has encouraged employers to experiment with gig workforce which constitutes 6-8% of the sector.
top skills in demand
New age technologies like Angular, Cloud (AWS), SDFC, Liferay, and J2EE are sought after by employers.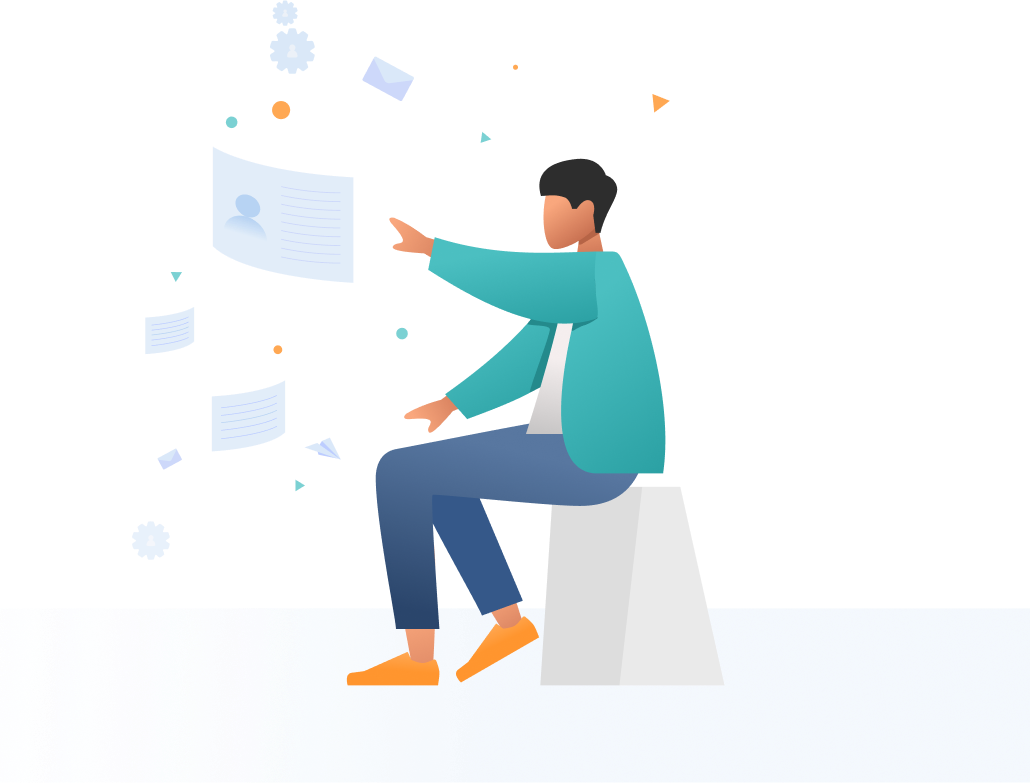 Leaders Speak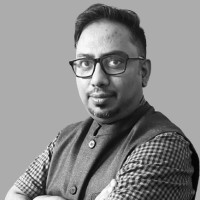 Gautam Kar
Head- Talent Acquisition
New skills coming up in IT industry are digital analytics, artificial intelligence, automation, and machine learning.
Wipro Limited
Srikanth Karra
Chief Human Resources Officer
The exploding and ever-changing technology landscape has put premium on new age skills which are radically different from what it was a few years back, thereby creating a demand supply gap.
Mphasis