Make Smarter Talent Acquisition Decisions with Our Latest Insights on India's Job Trends
Download Now!
Recovery and uptick in hiring
The Pharma industry has faced many challenges in the last few years. Not only did they face a stoppage of production during the pandemic, but the sector also experienced structural headwinds. However, the sector is seeing recovery and an uptick in hiring.
Sneak Peak
Pharma Sector's hiring intent:
50% Positive
Employers are seeking to fill 58% of pharma positions with candidates in the 1-5 years' work experience bracket, and allied higher education degrees are also preferred.
top skills in demand
Increasing export and stronger collaboration between academia and industry has enabled India to shine on the world stage with respect to the pharmaceutical industry.
Robotics & Automation

Artificial Intelligence

Research & Development

Internet of Things (IOT)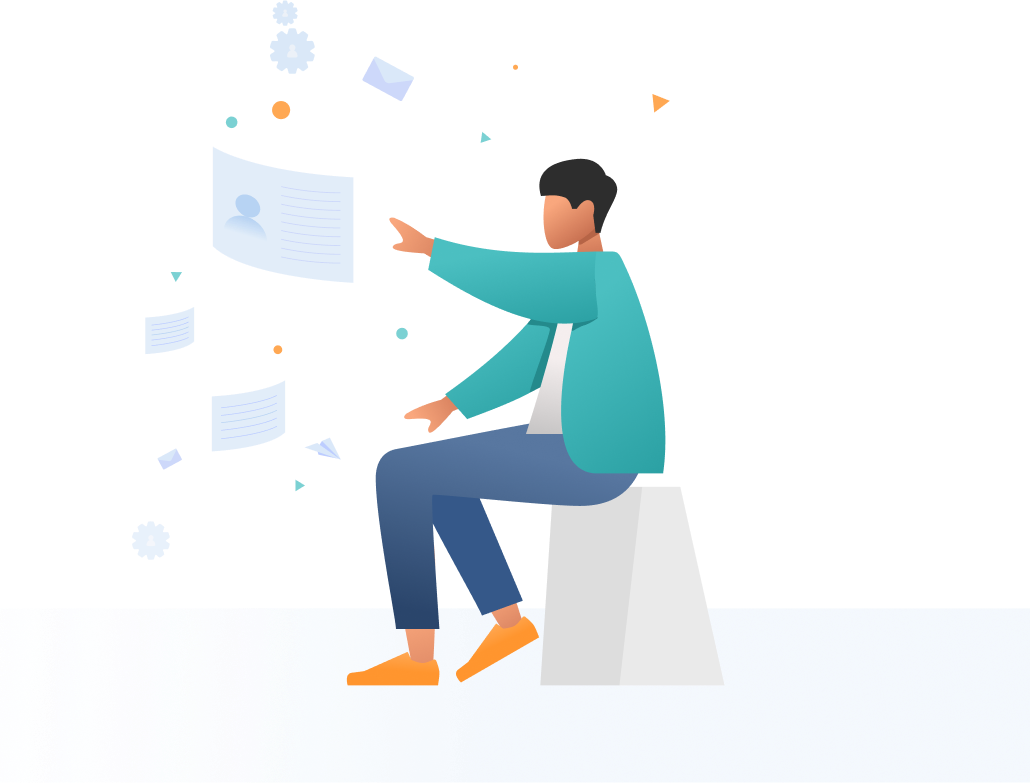 Leaders Speak
Ajay Bhatt
President - Global Human Resources
Healthcare industry globally is undergoing a massive transformation in terms of technology, access, governance, therapy, and commercial considerations.
Intas Pharmaceuticals Ltd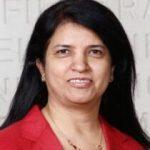 Archana Bhaskar
CHRO and Head Corporate Communications
As patients expect more wellness solutions beyond medicines such as services, devices and apps, the industry will have to adapt to deal with multiple channels and put patient at the front and centre of all work.
Dr Reddy's Laboratories Ltd
Udayan Dutt
Global Human Resources Director
With the fast adoption and build out of technology in our country, e-commerce would be set to grow, not as another channel but another eco-system where business would prosper.
Reckitt Benckiser
Key Contributors
Ajay Bhatt
President - Global Human Resources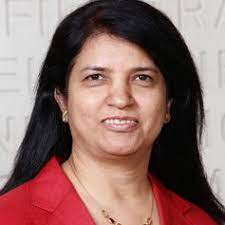 Archana Bhaskar
CHRO and Head Corporate Communications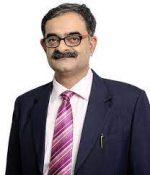 Prashant Parashar
President - Human Resources
Udayan Dutt
Global Human Resources Director