Make Smarter Talent Acquisition Decisions with Our Latest Insights on India's Job Trends
Download Now!
Did you know
The Pharmaceutical and Healthcare industry is expected to add nearly 210,000 new hires in 2021, up from 170,000 jobs added in 2020?
Sneak Peak
Pharma sector's hiring intent:
46% Positive
Businesses are moving from task orientation to digital learning. Upskilling & Reskilling is need of the hour, talent & employers will need to keep pace with a very fast-changing world. New roles are emerging especially in R&D and technology integrations are expected to be in high demand.
Top skills in demand
Digital Selling

Analytics

Digital Transformation

Clinical Research -R&D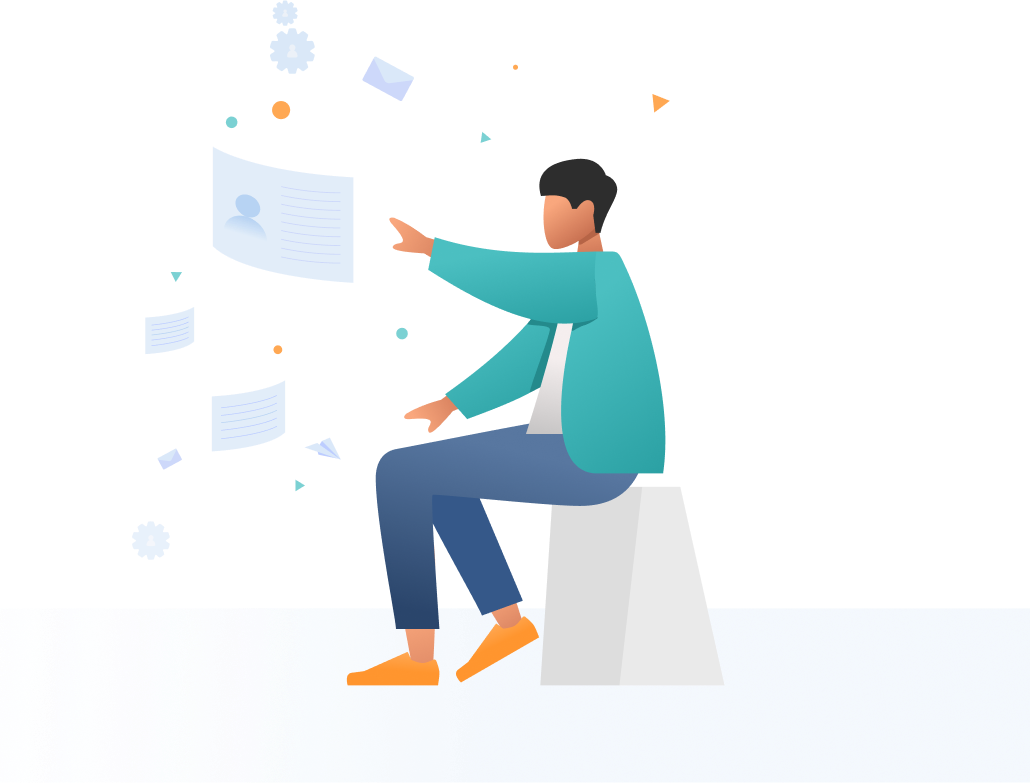 Leaders Speak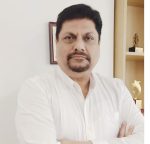 Farhat Umar
President - Global Human Resources
Digital Dexterity, agility and resilience are key for talent to stay relevant in the current scenario. We are seeing new roles opening in the technology domain. In the coming years we will be looking for talent to fill these tech and semi tech roles across manufacturing shop floors, R&D as well as marketing teams.
Mankind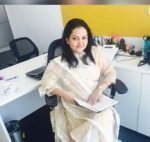 Tulika Joshi
GM- Corporate Human Resources
We are expecting a significant needle movement in tech roles. The other area where we are expecting a lot of numbers coming through is the planning and scheduling function. But with pandemic, it's important to have the right skill set and the right number of people to meet the production demand.
Emcure