Make Smarter Talent Acquisition Decisions with Our Latest Insights on India's Job Trends
Download Now!
Did you know
More than half (56%) new hires in 2022 are expected to be early career professionals (0-5 years of experience)
Sneak Peak
The hiring intent is expected to grow to 31%, which is a direct reflection of the recovery the Indian economy is witnessing post pandemic.
Top skills in demand:
Artificial Intelligence & Machine Learning

User Experience Designers

Cloud Computing

Data Analytics & Data Science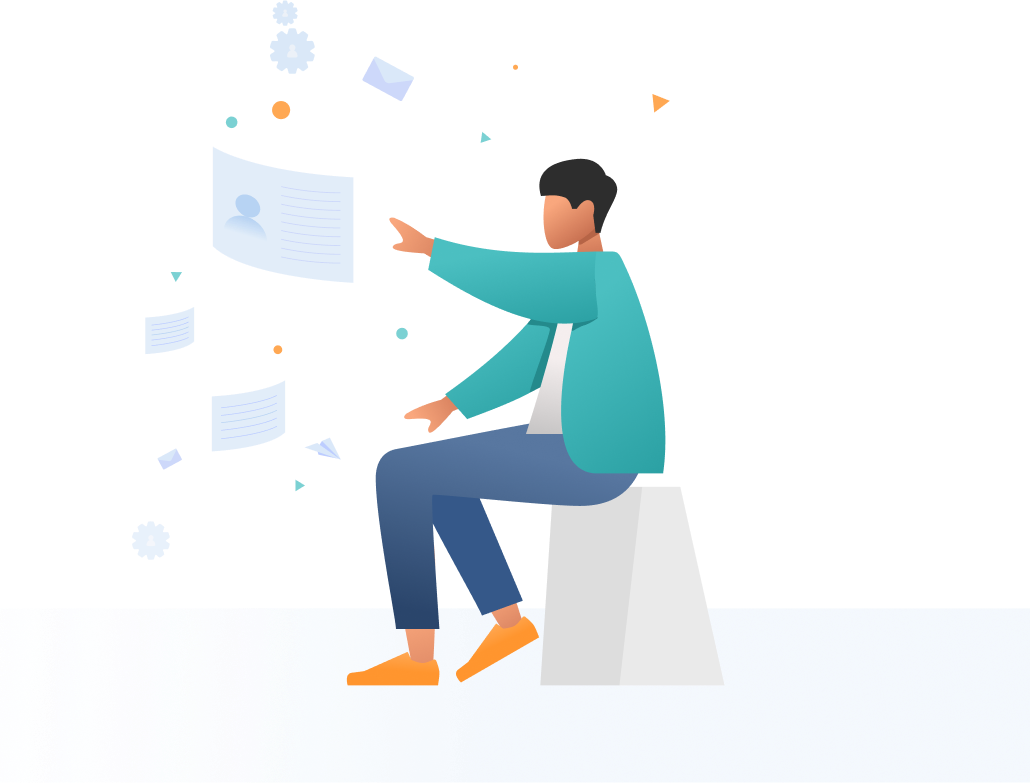 Leaders Speak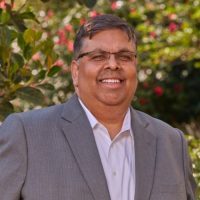 Saurabh Govil
CHRO, Wipro
2021 was a positive year of the IT/ITes industry. Most companies closed the calendar year on a high note and we expect this growth momentum to continue in 2022. The industry is likely to see 2X hiring particularly for freshers and for professionals under 2 years of work experience. We've also doubled our intake of non-engineer freshers through our work-integrated learning program. We've also launched some diversity and inclusion initiatives to facilitate a greater share of women in the workforce.
Saurabh Govil
CHRO
Wipro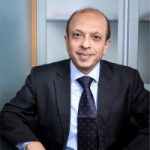 Rajeshwar Tripathi
CHRO, Mahindra & Mahindra Auto Farm Equipment
The hiring in automotive sector has bounced back and we expect this momentum to continue because of both growth as well as higher level of attrition. In terms of changing skillset, the changes are significant because of disruptions in technology and digitization. This is reflecting in higher demand in areas like data scientists/analytics, digitization and EV domain.
Rajeshwar Tripathi
CHRO
Mahindra & Mahindra Auto Farm Equipment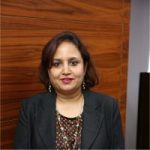 Madhavi Lall
Head of Human Resources, Deutsche Bank India
Corporate India is expected to see sharp rise in job opportunities in 2022 and the BFSI sector will be no different. With an expanding franchise and increasing focus on technology, we too are constantly looking for high caliber talent to fill a variety of roles at Deutsche Bank. As businesses move into the new normal of hybrid working arrangements, hiring and retention will remain critical for success. Organisations will have to invest in upskilling teams on agile ways of working, while building on the right levels of employee engagement. The employee experience will need to remain central to all processes
Madhavi Lall
Head of Human Resources,
Deutsche Bank India
Felix Jeffery
Director, HTC Global Services.
Talent in the technology front is very much in demand. Companies need to course correct and not fuel the price-based talent war. Apart from the hire and train model, strategic technology partners who offer the required competencies are best suited to help companies in the talent war. In the beginning, we noticed a dip in productivity, but it has stabilized now.
Felix Jeffery
Director
HTC Global Services.